Estate Planning and Wills Attorney in Rochester, NY
Estate planning is one of those crucial things that people sometimes put off because they think they don't need plans in place now. However, unforeseen things do occur and time moves along quickly. The instance when you may need to enact estate plans can come up much more quickly than you might expect.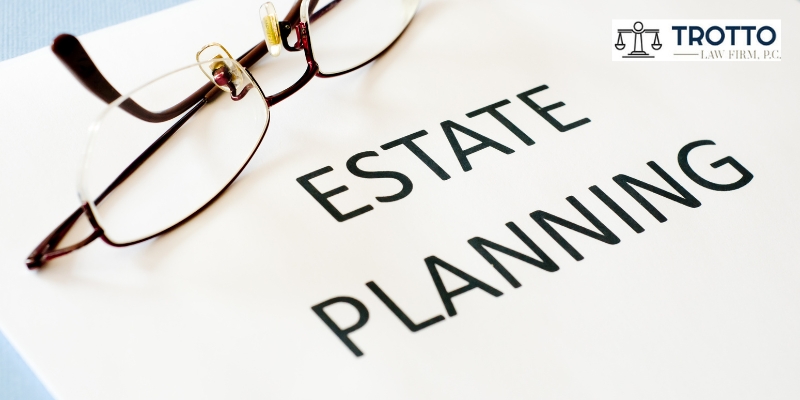 The Trotto Law Firm, P.C., in Rochester, is experienced in helping their clients with their individual estate planning needs. Our staff can assist you with the drafting and execution of a will, health care proxy, power of attorney and trust.
Call us at 585-453-0040 to discuss your estate planning needs.
Essential Documents Your Estate Plan Should Include
No matter what stage of life you are in, everyone should have an estate plan.
This includes:
People who have a lot of assets so their wealth can be distributed how they would want
People who want to make sure their assets are protected from over taxation so more money can be distributed to family members
Younger couples just starting out in life and having their first child to make sure the child is raised with relatives or guardians should something happen to the parents
Elderly people who do not have a lot of money or assets but who still want to ensure their legacy is preserved and important mementos are passed down
An estate plan often includes:
Last will and testament. A last will and testament is a legal document that ensures your wishes regarding care of your minor children and property distribution are followed after your death. We can assist you in writing a will and ensuring your wishes are carried out.
Power of attorney. A power of attorney allows you to appoint an agent to act in your place for any financial or legal transaction while you are living.
Health care proxy. A health care proxy is a legal document that allows you to appoint an agent to make your medical decisions in the event you are unable to speak for yourself.
Trusts. A trust is a legal entity that can manage your assets during your life and after your death. It allows your estate to avoid probate and unnecessary costs after your death.
Our law firm also assists clients who have lost a loved one and need help probating a will.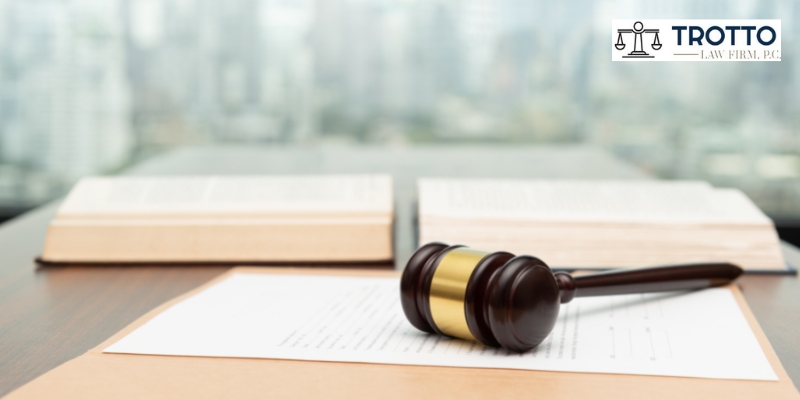 Call Us Today
When you are selecting a lawyer to assist with your important estate plans, choose someone with experience and someone who is committed to client service. Attorney Jonathan Trotto provides the client-centered service people are looking for. He tailors estate planning advice to meet individual needs. Please feel to call Trotto Law Firm, P.C., in New York, at 585-453-0040 or email our firm to schedule a consultation to discuss your estate planning needs.