What Will Your Family Experience During Probate?
New York families dealing with the loss of a loved one are naturally concerned about how to resolve remaining financial issues and move forward with settling the estate of the deceased. Unfortunately, there is much more involved with this process than simply reading a will and giving money to the appropriate beneficiaries.
Clients throughout the Rochester area of New York turn to Trotto Law Firm, P.C., for guidance during the process of settling an estate and probate. If you are facing the prospect of walking through the probate process, we are here to provide guidance to your family, answer your questions about what to expect and guide you toward a beneficial resolution in a timely manner.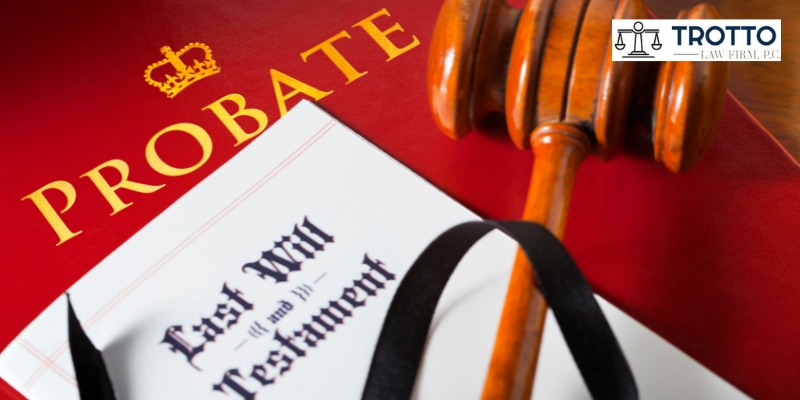 Answering Your Questions And Addressing Your Concerns
You likely have questions about what to expect during probating a will and how you can move through it as quickly as possible. We provide knowledgeable assistance and experienced guidance from the very beginning, addressing all of your concerns, including:
What happens during probate? Probate is the process of taking the will to Surrogate's Court and having the executor appointed. Then the executor administers the estate. During probate, estate assets are gathered and inventoried, there is a final payment of remaining debts, and ultimately, beneficiaries will share remaining money and assets.
Who is the executor of the estate, and what is his or her job? The executor of the estate is named by the decedent in his or her will. If there is no will, the court will appoint a person to act in this role. This person handles the details of the probate process and administering the estate — marshaling assets, paying debts and distributing assets.
What will my family go through during probate? Probate can be lengthy and complex for a family grieving the loss of a loved one, especially if there are disputes. You can minimize complications and meet the requirements of probate more effectively with the help of an experienced probate lawyer.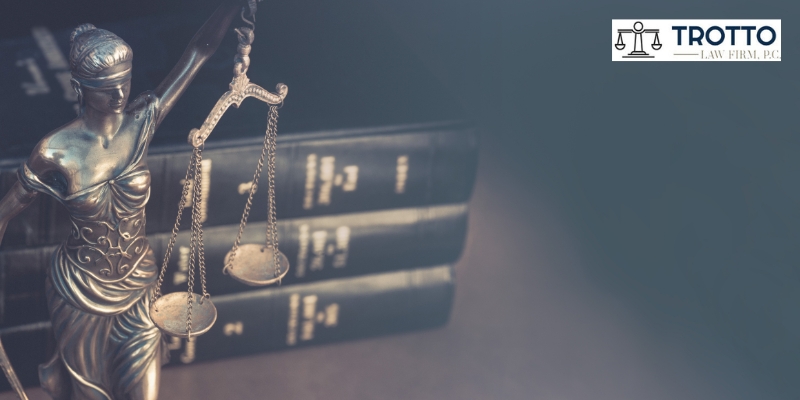 No two estates are the same, and the probate process for your family will depend on the details and factors of your individual situation. Our lawyer helps New York families understand probate by providing individualized service and a personal approach to each case. Mr. Trotto also assists clients with creation of wills and trusts.
You Do Not Have To Walk Through It Alone
Your family can have the help you need and deserve by calling our firm today at 585-453-0040 or contacting us online. Our Rochester probate attorney offers initial case consultations.