Providing Knowledgeable Counsel During Same-Sex Disputes in Rochester, NY
Although the process for same-sex couples to pursue divorce in New York is the same as those opposite-sex couples follow to dissolve their marriage bond, there may be circumstances unique to your divorce that require special consideration.
For years, Trotto Law Firm, P.C., has helped same-sex couples address these concerns and reach a mutually agreeable solution. As a member of the Collaborative Law Association of the Rochester Area, Inc. and the International Academy of Collaborative Professionals, our lead attorney, Jonathan Trotto, can resolve divorce disputes either through collaboration or litigation. Whether you choose to negotiate in court or without a judge's involvement, you benefit from our firm's extensive experience with same-sex divorces in both venues.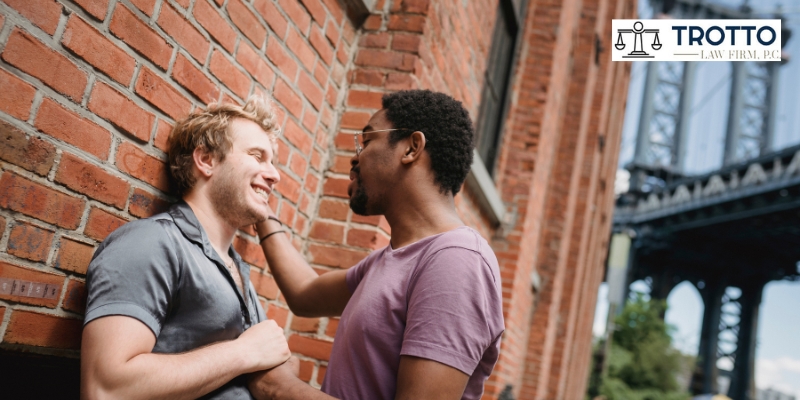 Knowledgeable Counsel For Complex Same-Sex Matters
Our legal team is dedicated to pursuing a course of action that best promotes your interests. We can work with you to identify resolutions for conflicts related to these matters:
Custody disputes and visitation concerns
High-asset considerations and complex finances
Property and asset allocation
Financial support issues for spouses and children
Mr. Trotto has been recognized by Super Lawyers and The Daily Record. When you retain our services, you will gain from the award-winning representation that defines Trotto Law Firm, P.C. Whether it's our staff's accessibility, substantial knowledge of family law guidelines or negotiation skills, there are many advantages to partnering with our practice.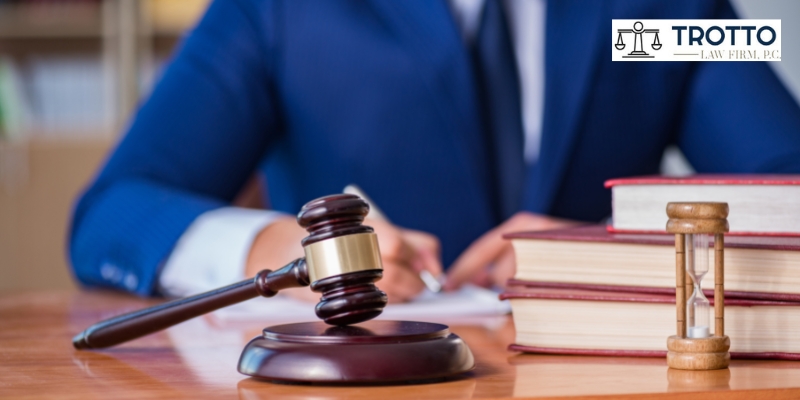 Uncertain Of Your Options? Contact A Rochester Same Sex Divorce Attorney For Answers.
Located in Rochester, Trotto Law Firm, P.C., serves clients throughout Monroe County. Contact us for a , no-obligation consultation by calling 585-453-0040 or by reaching us online.