Helping You Protect Your Assets And Property During Divorce Negotiations in Rochester, NY
Throughout your marriage, both you and your spouse worked together as a team. Whether your salary or in-home contributions supported your family's welfare, your efforts allowed your family to grow and prosper.
As you pursue divorce and post-divorce actions, you deserve to get the most out of what you are entitled to receive. New York state follows the laws of equitable distribution. This means that judges divide property based upon what is considered to be fair, not necessarily what is equal. If you want to receive what the law owes you, then you will need an experienced attorney to promote your best interests during this process.
At Trotto Law Firm, P.C., our legal professionals aggressively advocate on behalf of our clients in Monroe County and the surrounding counties. We are guided by our firm's founding attorney, Jonathan Trotto, a skilled litigator and collaborative law practitioner. Under his direction, we customize our approach based on your unique circumstances.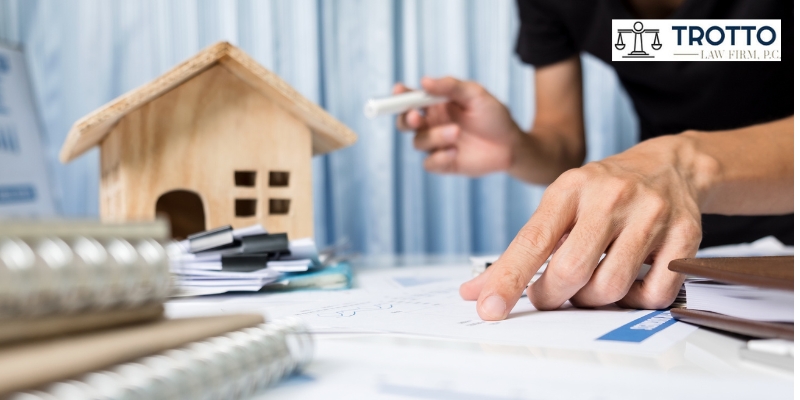 We use our substantial legal experience and understanding of the state's family law statues to secure beneficial terms when property and assets are divided. It is our goal to put you in a position to succeed after divorce. Our commitment to clients' well-being and skill in asset protection has been commended nationally by Super Lawyers and locally by The Daily Record.
Obtaining Favorable Property Settlements For Diverse Clientele
Throughout Rochester metro, our firm is recognized for the high-caliber service we provide to a wide range of clients. As a result, we can address a variety of property and asset concerns you may have, including:
Distribution of valuable assets and significant wealth
Business holdings and assets
Investment accounts and long-term savings
Retirement account and qualified domestic relations orders (QDROs)
Complex property distribution
Military pay, health care and retirement benefits
Discussions on asset and property division not only involve equity but also debt. Drawing on Jonathan's finance background, we can evaluate your family's assets and liabilities so that you understand your obligations. When you are well-informed, you can make the best long-term decisions.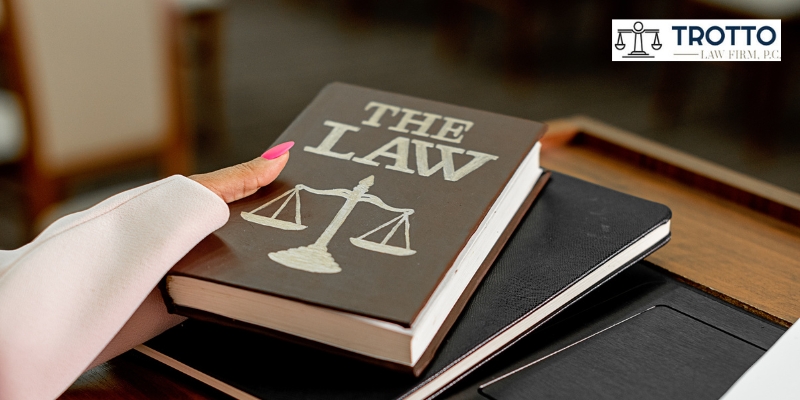 Contact Our Rochester Asset and Property Division Attorneys Today
Take an active stance during asset negotiations. Schedule a confidential, case evaluation with our Rochester property division lawyers at our Rochester office by completing our brief contact form or by calling us at 585-453-0040