Family Law Attorney in Rochester, NY
Family law covers many legal procedures, including divorce, child custody, parenting time and visitation schedules, maintenance/spousal support, property division and adoption. At Trotto Law Firm, P.C., we help secure favorable results through our well-designed contracts and aggressive negotiation. Our legal team efficiently navigates complex processes, limiting the emotional strain that divorce, custody or child support disputes can create. When personal matters require legal remedies, it is important that the resolution is both effective and efficient.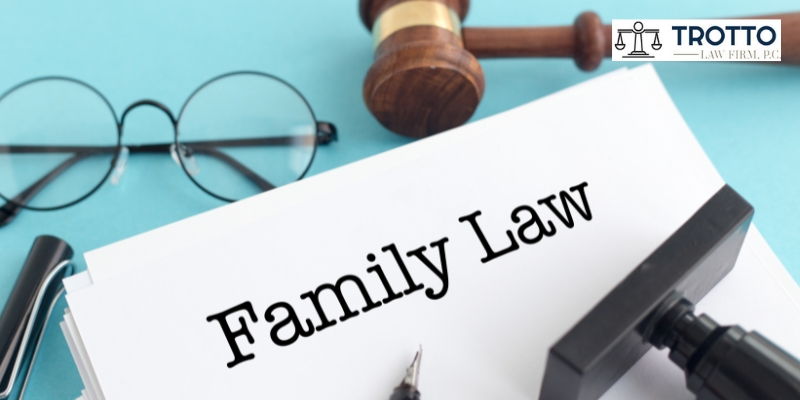 Providing Optimal Solutions For Your Family Law Concerns
Our firm takes pride in the long-term solutions we provide in a timely fashion. We advocate on behalf of Rochester metro residents who need sound legal advice to help them protect what matters through litigation, negotiation or collaboration. Our legal professionals are led by our award-winning attorney, Jonathan Trotto, commended by Super Lawyers and The Daily Record for his customized legal service and impressive record.
These accolades highlight our firm's emphasis on providing outstanding representation to all our clients. We are compassionate and dedicated to effectively and efficiently resolving cases, but also strong and aggressive in our approach. At Trotto Law Firm, P.C., we fight for what's right for our clients and in their best interests without being frivolous or petty.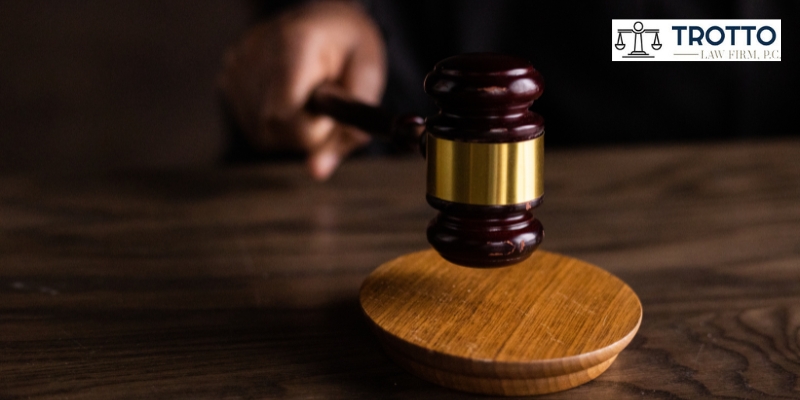 Providing Knowledgeable Guidance For A Range Of Concerns
Whether you need to change your marital status, our firm can streamline this undertaking to help you focus on your family's future and guide you through the divorce process.
Our New York family law firm focuses primarily on family law. As a result, we offer comprehensive services for many matters, including:
Contested and uncontested divorce
In or out of court, we will advocate on your behalf. We offer both litigation and collaborative law services.
Contact Our Rochester Family Law Firm Today
Learn more about our dedication to client-centered representation. We invite you to contact our Rochester family law firm now to find answers to your family law questions. For your convenience, you can schedule a case evaluation at our Rochester office by dialing 585-453-0040 or by messaging us online.